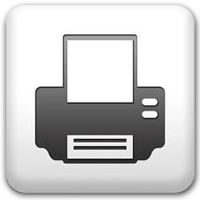 Last updated: 4th March 2021
---
About Us
DTCA
Dhaka Transport Coordination Authority was established on 02 September 2012 to prepare strategic Transport Plan and provide regular supervision and co-ordination for all possible planning for transportation infrastructure development works within Dhaka city and adjacent districts. DTCA emerged in 1998 ("Dhaka Transport Coordination Board" name was amended in 2001) to meet the requirement of the suggestions of the project DUTP. DTCA jurisdiction covers 7400 Sqkm that includesdistricts of Dhaka, Narayangonj, Munshigonj, Mankgonj, Gazipur and Narsingdi district including Dhaka North City Corporation, Dhaka South City Corporation, Gazipur City Corporation andNarayanganj City Corporation. To manage these areas, DTCA follows its own act named as Dhaka Transport Coordination Authority Act, 2012.
Vision
To provide a planned modernized transportation system for greater Dhaka area.
Mission
Ensure safe, reliable, faster and affordable Public Transport by introducing integrated transport planning.
Strategic Objectives
To ensure interagency cooperation and coordination in transportation sector
To ensure an integrated and planned transportation system formulation
To introduce and expand Mass Rapid Transit system
To improve traffic management
To improve public transport level of service
Functions
To develop and construct mass transit system as part of an integrated public transport network
Design, planning and construction of Bus Rapid Transit (BRT) system
Review and modification of the Government approved Strategic Transport Plan (STP) and to provide advice and guidance for other agencies
Traffic impact assessment of government or private owned high rise building and any housing project and issue permit for traffic circulation plan
Plan, coordinate and approve recommended transport projects of other agencies
Route and network planning to develop an efficient public transport network
Manage central fare collection and establish and manage clearing house
Honorable Minister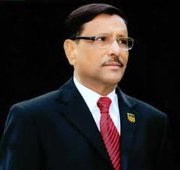 Mr. Obaidul Quader, MP
Honorable Minister
Ministry of Road Transport and Bridges
Secretary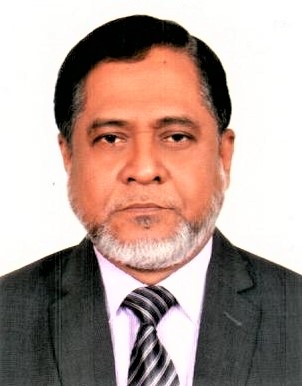 A B M Amin Ullah Nuri
Secretary
Road Transport and Highways Division
Executive Director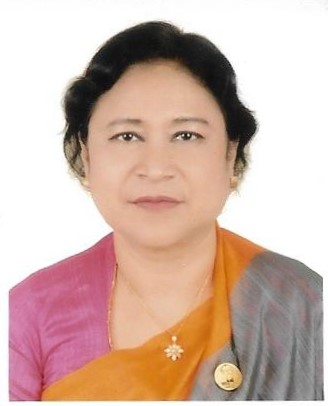 Shabiha Pervin
Executive Director
Dhaka Transport Coordination Authority (DTCA)
Golden Jubilee Corner of Independence
---
---
---
---
Central Services
Event Calender

Emergency Hotline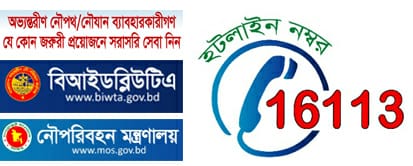 Innovation Corner